Google Doodle
Celebrating Pizza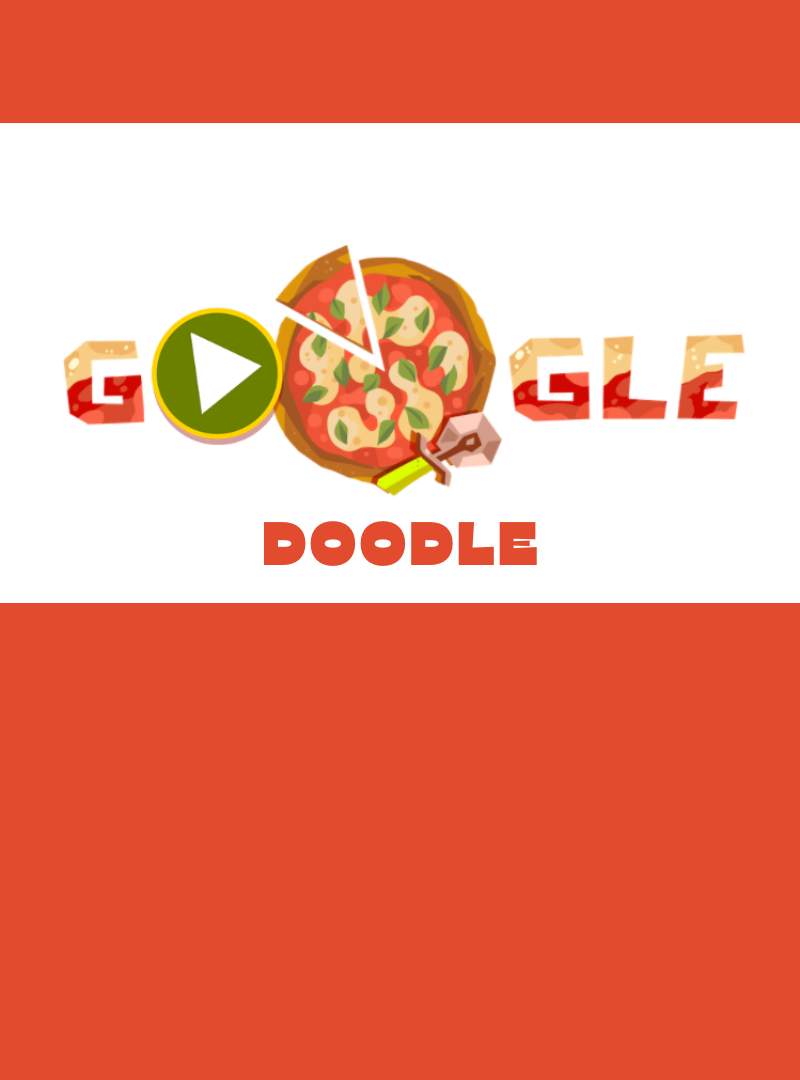 Pizza Team
Art | David Lu, Alyssa Winans
UX Design | Anthony Irwin
Producer | Brenna Fallon
Engineering | David Lu
Marketing | Sierra Menzies, Perla Campos
Doodle Team Leads | Jessica Yu, Nate Swinehart, Tom Tabanao, Brian Kaas
Music/Sound | Christel Veraart
Google Doodle
Celebrating Pizza
Google Doodles are special, temporary alterations of Google's homepage logo's intended to commemorate holidays, events, achievements, and notable historical figures of particular countries.
As Described by Google
Today's interactive Doodle celebrates one of the world's most popular dishes—pizza! On this day in 2017, the culinary art of Neapolitan "Pizzaiuolo" was inscribed on the UNESCO Representative List of the Intangible Cultural Heritage of Humanity. This pizza puzzle game features a few of the most beloved pizza toppings from all over the world and challenges you to slice based on the type of pizza ordered. But keep a close eye on the requested toppings and number of slices—the more accurate the order, the more stars you earn!  
"The mood and theme of a song are what make it interesting, and Christel Veraart has this unique knack of imbibing the whole atmosphere around that theme while composing her music. It feels like she picks you up and transports right in the middle of that sonic flow–you feel the whole of your being wrapped in it."
– Vivek Kumar, New Music Alert
Composer in Sedona
Christel Veraart
Composer – Singer – Lyricist