Composer – Singer – Lyricist
Christel Veraart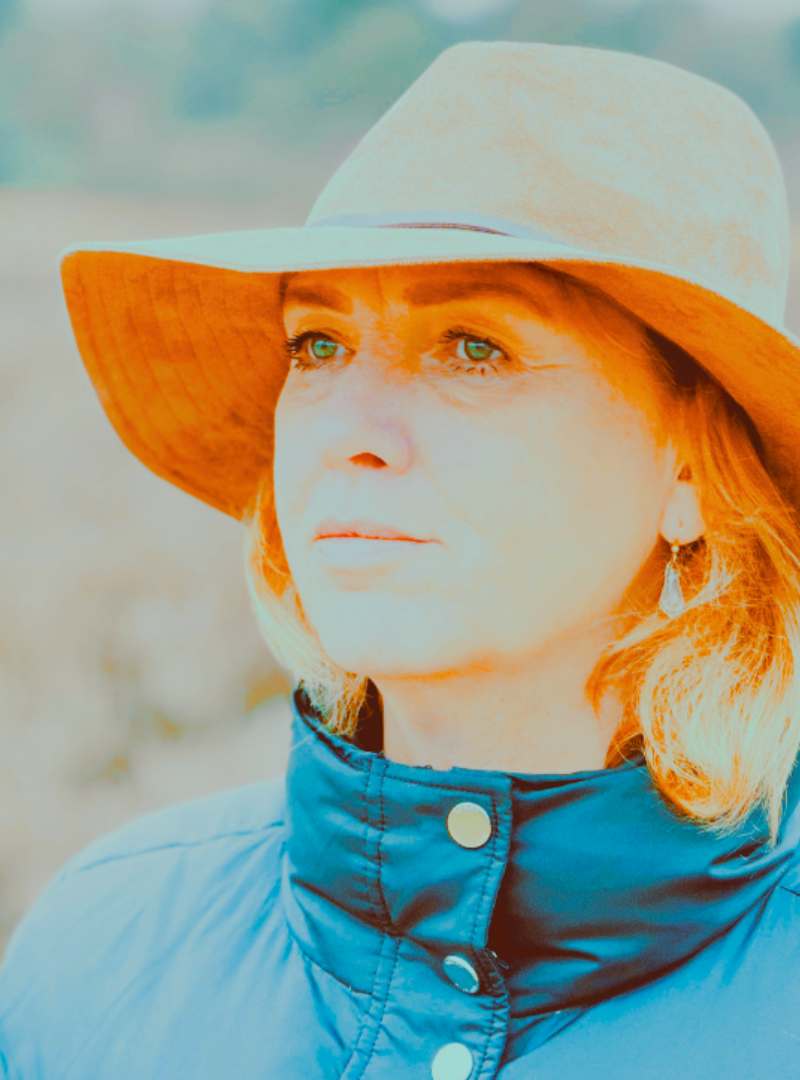 Dreaming of Whales showcases the collaborative efforts with filmmaker Sebastian Jobst.
The short art film by Juan Carlos Zaldivar features Merope from the award winning album Pleiades.
Return of the Salmon features in the award-winning nature documentary by Tim Plowden.
Bamboo Mist (from the album Lotus Dreams blends global instruments. Inspired by Argentina,
Nostalgia presents a collection of musical compositions representative of this land.
"… this woman breaks all barriers and creates something so unique and refreshing that you just have to keep listening. That is the goal of any recording artists so mission accomplished Christel Veraart…"
Film
Music, Vocals & Production
Album
Music, Vocals & Production
Book
Story, Audio & Production
Globetrotter
Creating Islands of Calm in a Fast-Moving World
As a globetrotter, Christel perceives the world as a painting, drawing inspiration from the places she has called home. Her music mirrors the beauty and struggles of real and imagined locations, providing a sense of belonging wherever she is. By crafting her compositions, she aims to offer listeners a journey to dream and weave their own stories amid life's fast-paced chaos.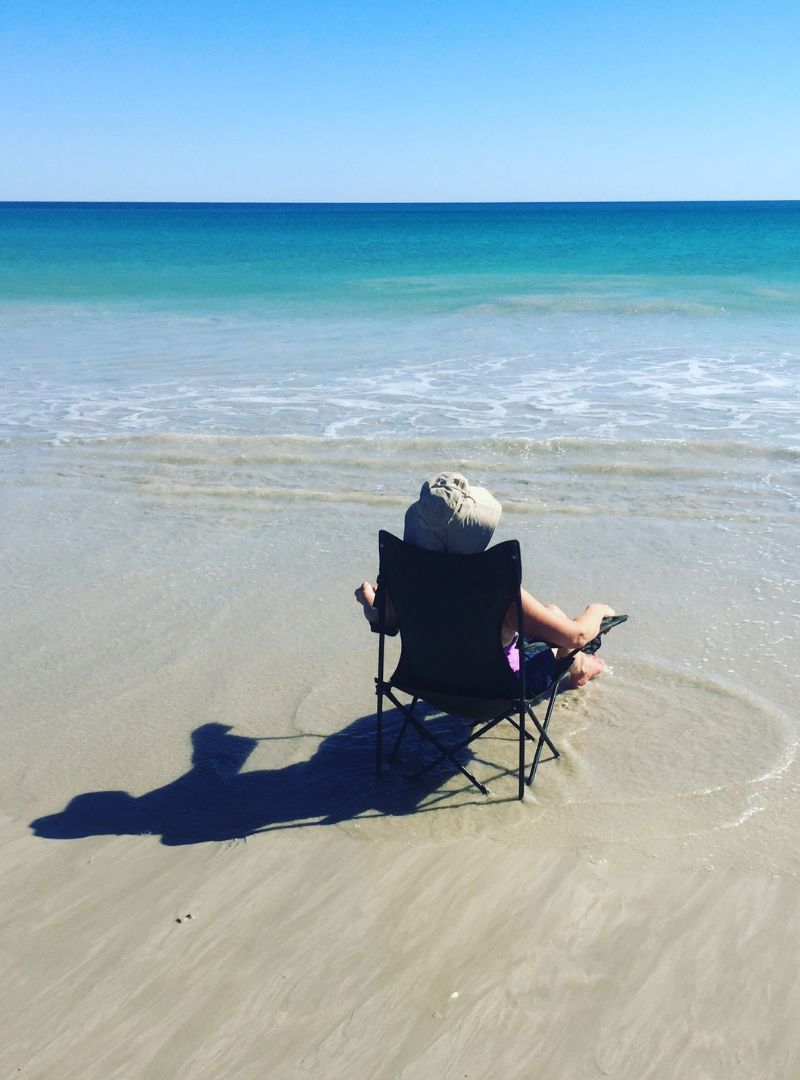 Updated regularly, here you will find important news related to Christel's music and the projects she is involved in.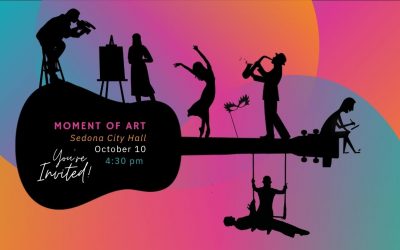 I am excited to announce that on Tuesday, October 10, 2023, at 4:30 pm, Winifred Muench and I, as co-founders of Reflections Festival, a subsidiary of Sedona Ballet, have been invited to present a Moment of Art at Sedona City Hall. During our moment of art, which will...
Christel Veraart
Composer - Singer - Lyricist