This demo features a selection of Christel's compositions and is a testament to her ability to create emotive soundscapes for film, dance and stage productions that have traveled across the globe. Along the way, she garnered accolades, grants, and industry recognition, including the "Best Ambient Album of the Year" award in 2020 for her album "Pleiades." Notably, her expertise has been sought after by Google for collaborative projects.
"… this woman breaks all barriers and creates something so unique and refreshing that you just have to keep listening. That is the goal of any recording artists so mission accomplished Christel Veraart…"
Film
Music, Vocals & Production
Album
Music, Vocals & Production
Book
Story, Audio & Production
Interviews
When Tribulations are Perceived as Gifts, Magic May Happen!
… In general, I sense the world around me like a painting. Because I have moved around the world so much and have called so many places my home, I have through my music created a sense of belonging wherever I find myself. My music reflects how I experience the beauty and challenges of places both real and imagined… — Interview New Music Alert
… Every project I've undertaken offers its own unique significance, usually connected to a specific place in the world. Nevertheless, if I were to select one that holds a special place in my heart, I'd like to share the story of my latest endeavor. This project holds special meaning for me because it gave rise not only to my new album, "Nostalgia," but also to my associated memoir, "Santa Fe & Esmeralda." ...— Interview Canvas Rebel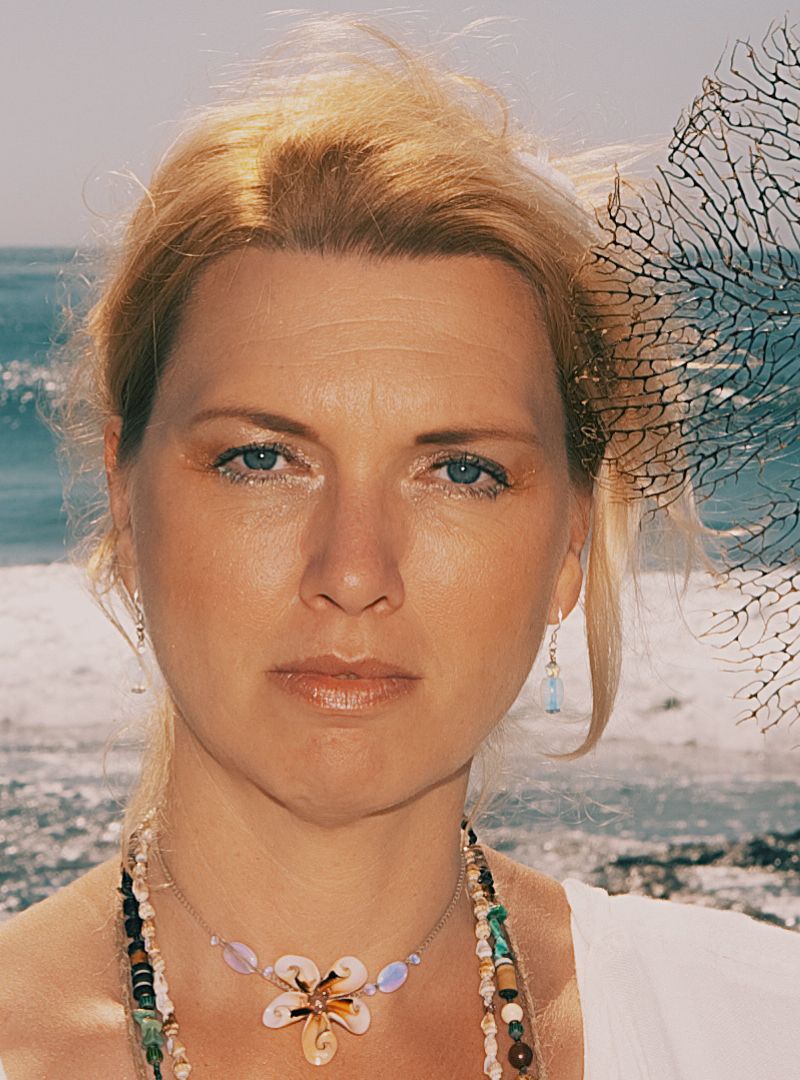 Updated regularly, here you will find important news related to Christel's music and the projects she is involved in.
Last week I had the privilege to sit down with Canvas Rebel for an interview. This magazine champions fresh perspectives over the repetitive insights of ivory tower professors and billionaire fund managers. They're dedicated to amplifying small business owners,...
Christel Veraart
Composer - Singer - Lyricist