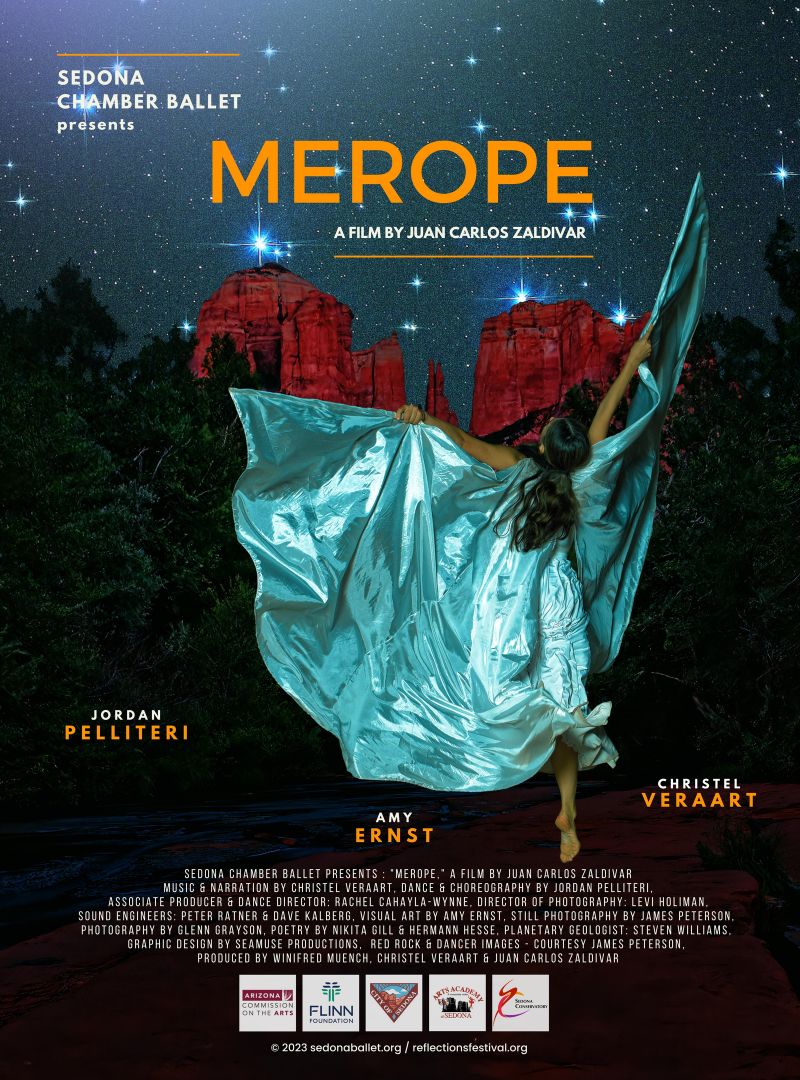 Art Film 
In Collaboration with Sedona Ballet
Merope
Short film by director Juan Carlos Zaldivar featuring dance (Jordan Pelliteri), visual art (Amy Ernst, James Peterson, Glenn Grayson) and spoken word (Nikita Gill, Herman Hesse). Music from the award winning album Pleiades by Christel Veraart.
Short Film
In Collaboration with Sebastian Jobst & ILLUMINATE FILM FESTIVAL
Dreaming of Whales
The immersive score Dreaming of Whales by Christel Veraart, commissioned by ILLUMINATE Film Festival's curatorial team, was originally meant as a stand-alone meditative soundscape. However, just three weeks prior to the festival, filmmaker Sebastian Jobst created this visual companion to Veraart's sonic creation.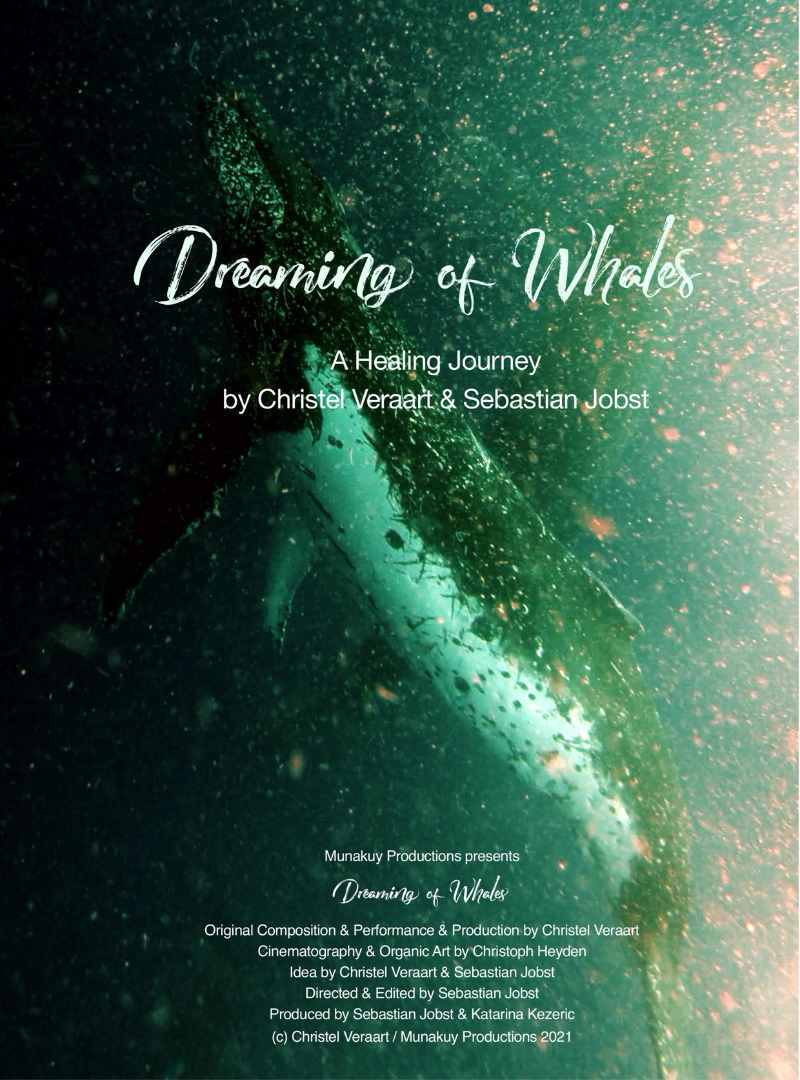 Music & Sound Design
In Collaboration with Google
Google Doodle
Music, sound design and effects for their Celebrating Pizza Google Doodle. 
Google Doodles are special, temporary alterations of Google's homepage logo's intended to commemorate holidays, events, achievements, and notable historical figures of particular countries.
Fundraiser Video
In collaboration with The Friends of the National Parks (FNPF) – Bali – Indonesia
Bali Starling
This soundtrack was released as Jalak Bali on the album Lotus Dreams by Christel Veraart.
The Friends of the National Parks (FNPF) attempts to save the world's most endangered bird, the Bali Starling, shows the dark side of humanity's pillaging of the forests that has left the stunning Bali Starling vulnerable to extinction.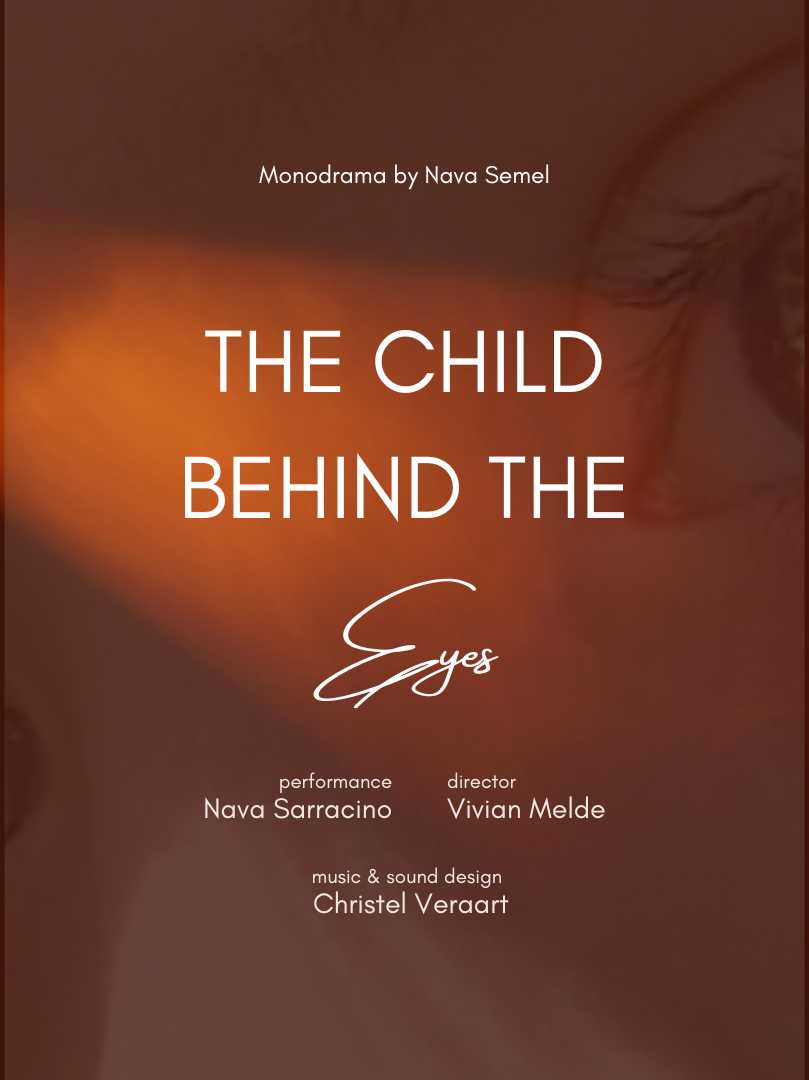 Theater
In Collaboration with Vivian Melde & Nava Sarracino
The Child Behind the Eyes
The title song Viglid to Nava Semel's monodrama "The Child behind the Eyes" was composed and sung by Christel Veraart in Yiddish, Hebrew and English. Christel was also responsible for the sound design of this production.
Monodrama by Israeli playwright Nava Semel that tells the story of a mother of a Down's syndrome child on the night before he goes to school.
Read More 
A collaboration with cinematographer Levi Holiman and dancers Brian Hoddy and Echo Forest. Soundtrack is Inua from the album Polar Suite by Christel Veraart. This incantation captures the Arctic peoples idea that human and animals are equal and all life has the same kind of soul or "life essence". Footage shot near Sedona, AZ.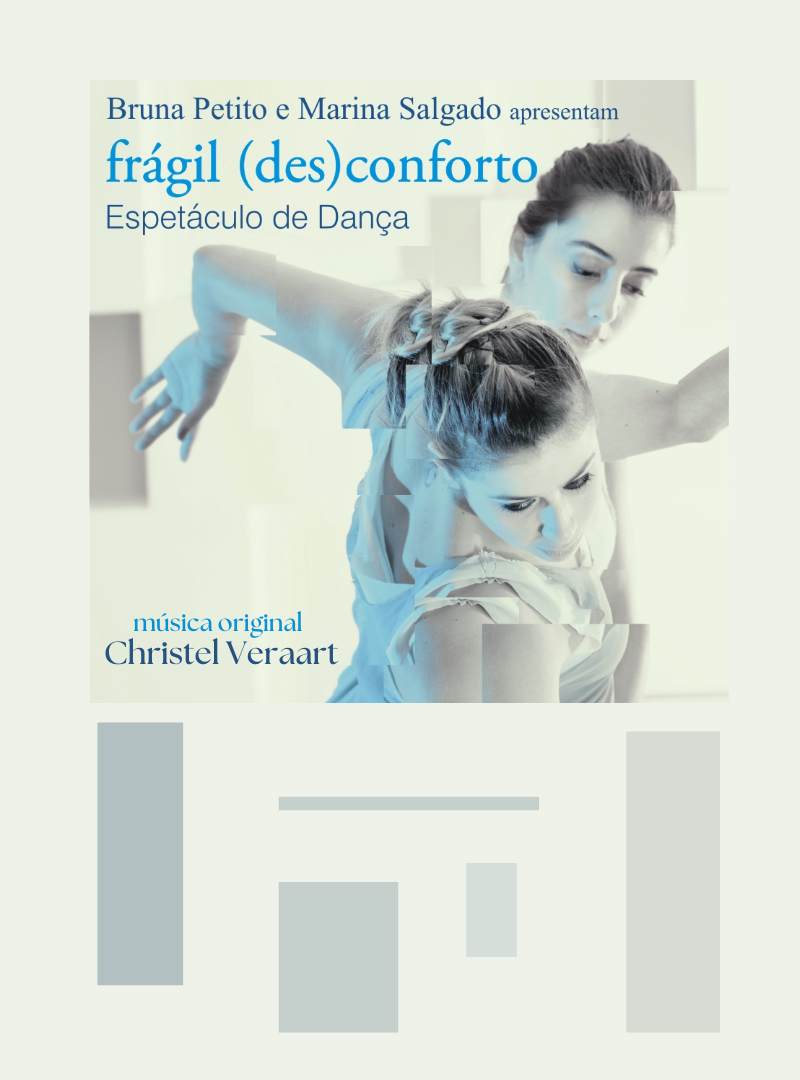 Dance
In Collaboration with Marina Salgado & Bruna Petito
fr
á

gil (des)conforto
Christel Veraart's music is featured in a stunning dance production in São Paulo, Brazil. In Frágil (Des)Conforto, dance duo Marina Salgado and Bruna Petito explore human uncertainties, frailties and opportunities. Video by Manacá Filmes. Production by Tanza Produções.
Nature Documentary
In Collaboration with Tim Plowden
The Return of the Salmon
Filmed in Alaska, The Return Of The Salmon, is a co-production with photographer Tim Plowden, — a poetic pairing of music and imagery to tell the story of the salmon's final journey to Alaska's vast wilderness. Released also as standalone soundtrack "Return of the Salmon".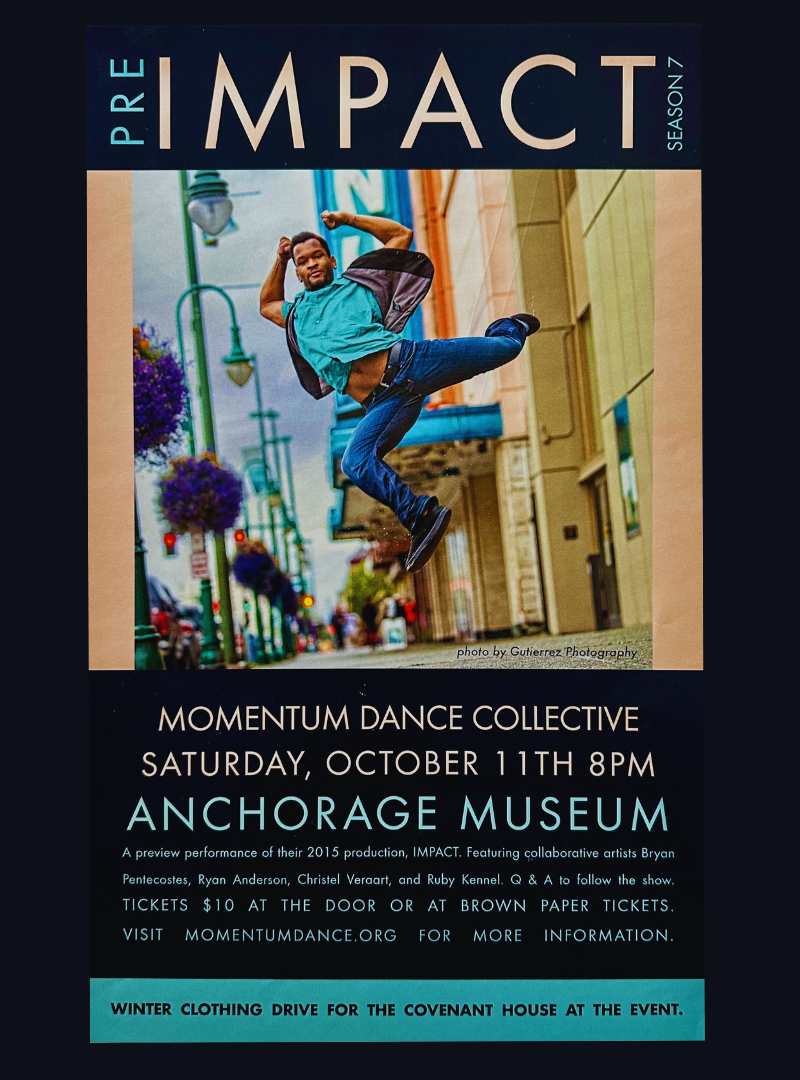 Dance
In Collaboration with Momentum Dance Collective – Anchorage Alaska
Pre-Impact
Based on Momentum Dance Collective's work exploring and describing the community relationships and social landscapes of Anchorage in its centennial year, Pre-Impact presents a first look at Momentum's research, findings and interpretations through dance, spoken word, and video projection. This preview features collaborations with Anchorage artists including filmmaker Bryan Pentecostes, projection artist Ryan Anderson, composer Christel Veraart, and visual artist Ruby Kennel.