New Age & Ambient Music
Lotus Dreams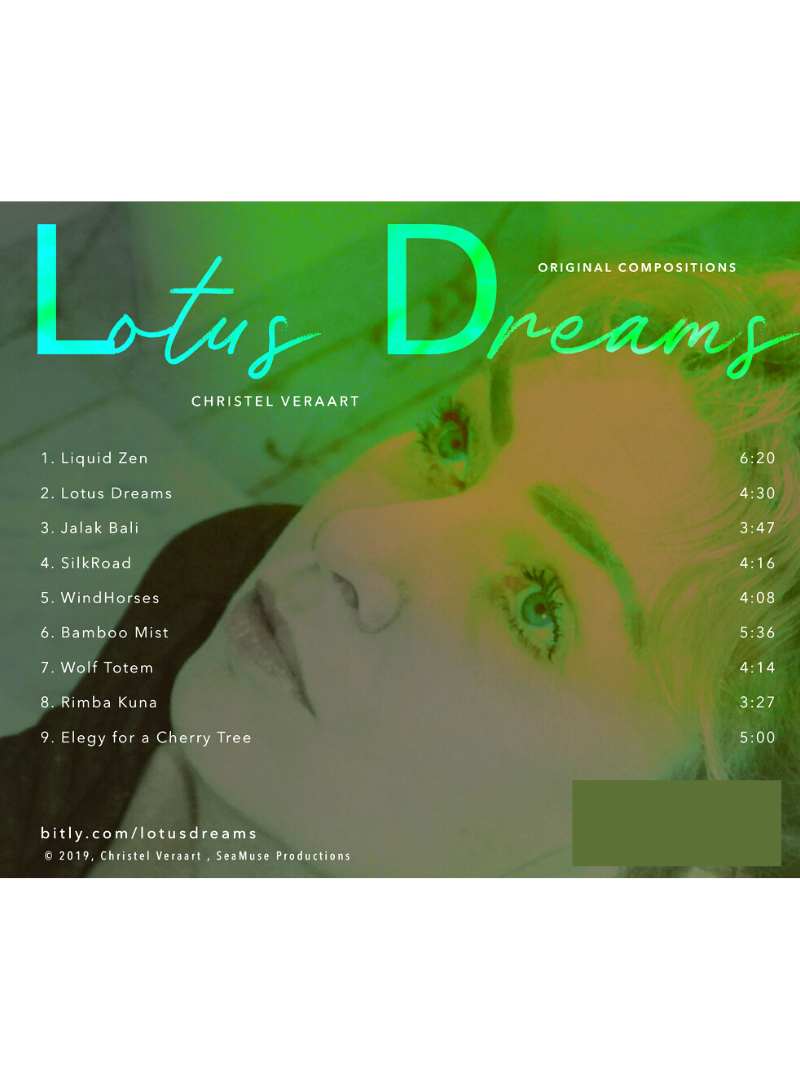 Lotus Dreams
East Meets West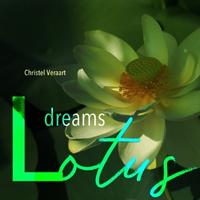 Lotus Dreams, draws inspiration from Christel Veraart's voyages across Asia and Southeast Asia. The album blossoms with the serene essence of the lotus, a timeless emblem of serenity and rebirth.
Seamlessly intertwining both Eastern and Western musical influences, "Lotus Dreams" transcends borders and cultures, creating a universal harmonic tapestry.
Crafted amidst the vibrant pulse of Jakarta, this album represents a poignant departure from her earlier Arctic opus, Polar Suite, as Veraart passionately pursues a musical language that harmoniously connects souls worldwide, offering an immersive journey into tranquility and renewal.
"Inspired by the wealth of her travels around the world, Dutch musician Christel Veraart has created many albums of tranquility and meditative moments. Her latest album, Lotus Dreams, finds her a long way from home – again. Having lived in places such as Argentina, Brazil, Mexico, and the United States, she now calls Jakarta home…"