World & South American Music
Nostalgia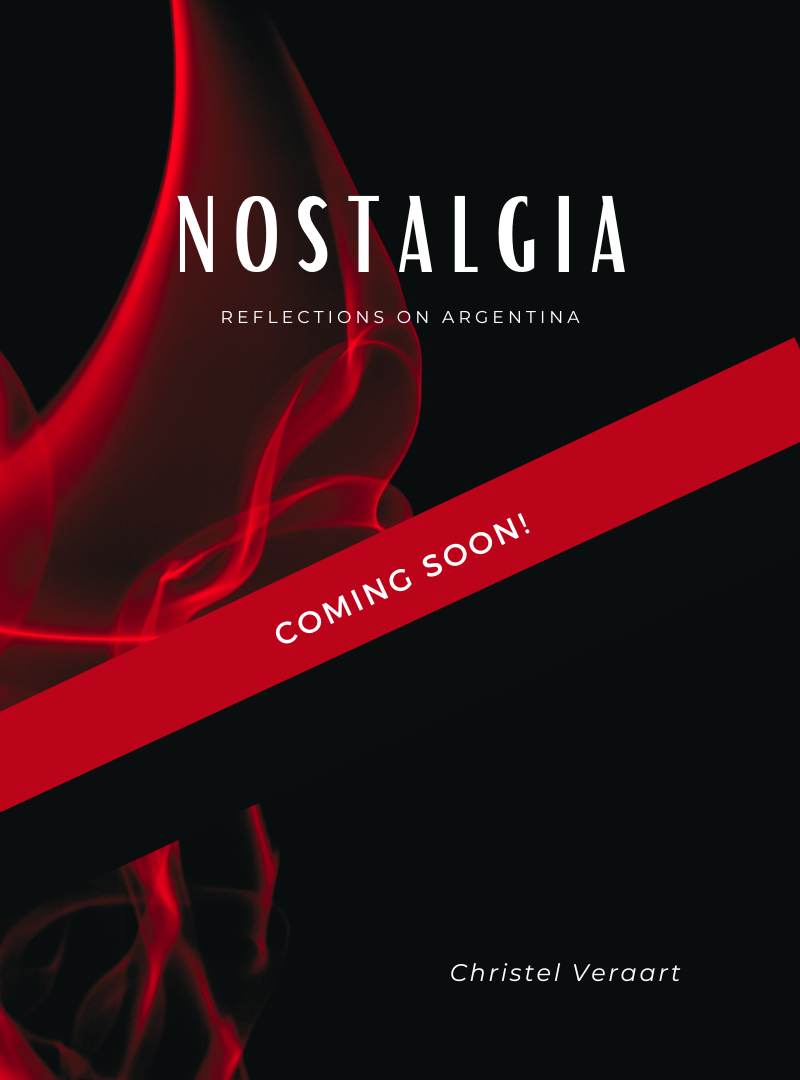 Nostalgia
Reflections on Argentina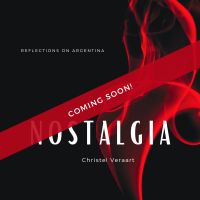 Step into the evocative world of Christel Veraart's album, "Nostalgia – Reflections on Argentina," where the spirit of a past home finds new life through enchanting melodies. With a profound curiosity for the uncharted and an intimate connection to Argentina, Veraart weaves sixty minutes of captivating music that dances between tender reminiscences and spirited allegro.
The album resonates with the essence of her former home, elegantly interpreted by the composer herself, inviting listeners to journey through the rich textures of memory and emotion. A harmonious blend of melodic and accompanimental nuances creates a vibrant tapestry of sound, offering an exquisite opportunity for choreography to flourish. As the driving force behind Phase II of the Reflections Festival, "Nostalgia" stands as an inspiring muse, moving souls and bodies alike.
"Nostalgia, inspired by her personal and musical reflections on her time in Argentina moves one's soul to movement.   The music captures the spirit of tenderness while also capturing the transition to a moving allegro that brings out both the lyricism of the human voice and the rhythmic movement of the body and soul.  Both the melodic and accompanimental textures provide nice variations in color and character providing an interesting textual flavor which I believe provides for a wonderful opportunity for a choreographer.  My initial hearing of this album was the motivation for what is now Phase II of the Reflections Festival —- Nostalgia.
— Winifred Muench, Co-Founder Reflections Festival